Events
We're in Attendance
Upcoming Events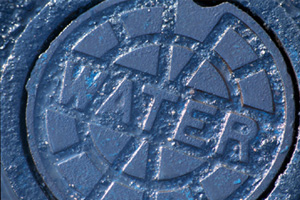 AWWA ACE 21 Annual Conference & Exposition
June 14, 2021
Join the infraMAP Software team in booth #3019 at the San Diego Convention Center in San Diego, CA.
We will be showcasing how Water, Wastewater and Stormwater utilities are taking advantage of infraMAP Software for Work Orders, Inspections, Improved Efficiency and Asset Management on top of the Esri ArcGIS Platform in Online and Offline scenarios.
Exhibit Hall Hours:
Monday, June 14th: 10 a.m. to 5 p.m.
Tuesday, June 15th: 9:00 a.m. to 5:00 p.m.
Wednesday,, June 16th: 10:00 a.m. to 2:00 p.m.