Overview
Changing Work and Asset Management Solution Standards
iWater, Inc., offers unique services to the water/wastewater/storm water and gas/electrical
industries. iWater's goal is to provide customers with real-world information about their GIS
and utility infrastructure. The company integrates scheduled maintenance with GIS data
collection to offer an extremely low-cost data conversion.
iWater has been helping utilities across North America since 2000. The Distribution
Certified field crews can help a utility determine the true operational status of its system. By
field verifying and operating valves, hydrants, manholes, inlets, etc, iWater can determine
not only if these features exist but also if they work correctly.
More About iWater
Software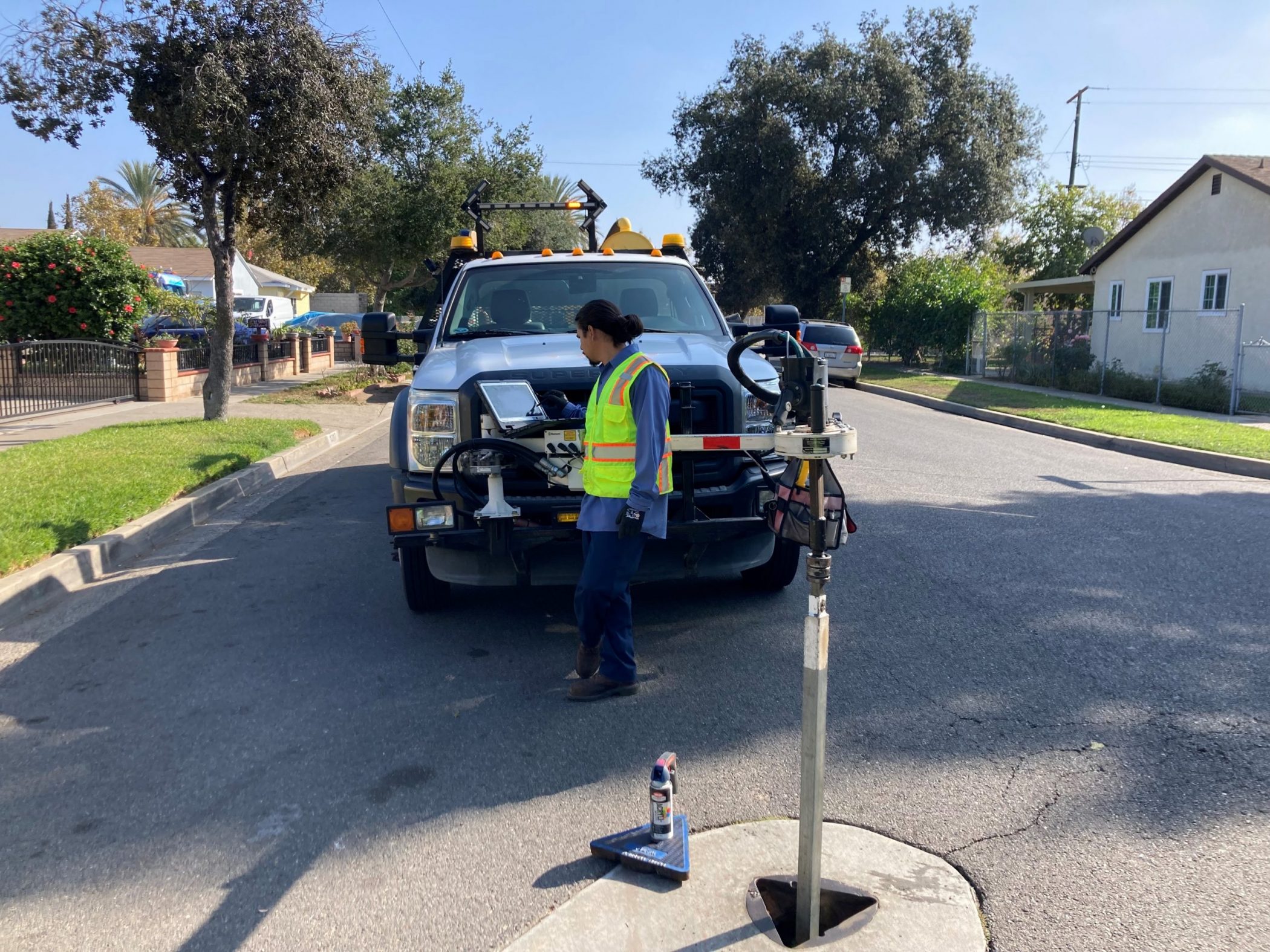 infraMAP® Software is a Cloud-Based Maintenance Management System that allows seamless data collection and digital record keeping for historical purposes. 
Our Services
Servicing North America Since 2000
Water Distribution

GPS Service

GIS Service
Contact Us
We'd Love to Hear From You
Give us a call at 949.768.4549 or fill out the form below.
Irvine Location:
12 Goodyear #130
Irvine, CA 92618