Events
We're in Attendance
Upcoming Events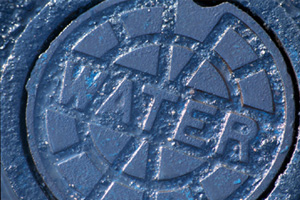 AWWA ACE 19 Annual Conference & Exposition
June 10, 2019
Join the infraMAP Software team in booth #2321 at the Colorado Convention Center in Denver, CO.
We will be showcasing how Water, Wastewater and Stormwater utilities are taking advantage of infraMAP Software for Work Orders, Inspections, Improved Efficiency and Asset Management on top of the Esri ArcGIS Platform in Online and Offline scenarios.
Exhibit Hall Hours:
Monday, June 10th: 10 a.m. to 5 p.m.
Tuesday, June 11th: 10:00 a.m. to 6:00 p.m.
Wednesday,, June 12th: 10:00 a.m. to 2:00 p.m.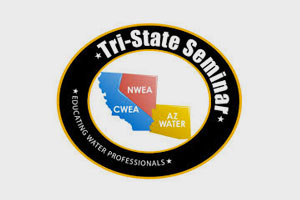 Tri-State Seminar
August 6, 2019
iWater, Inc., will be exhibiting at the annual Tri-State Seminar in Las Vegas, NV.
We will be showcasing the latest infraMAP Software release and performing live software demos. Feel free to stop by and discuss software as well as services with the iWater team.